TOPICS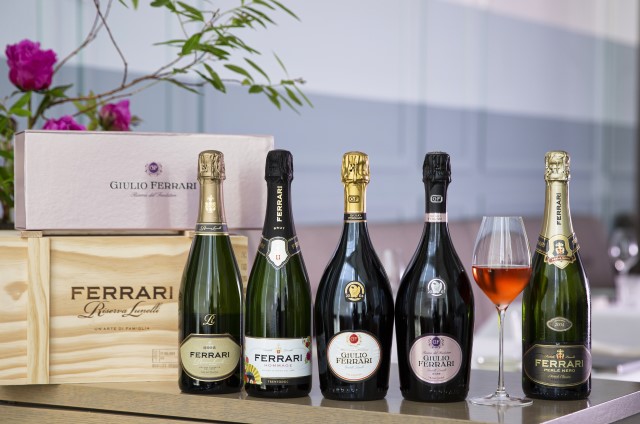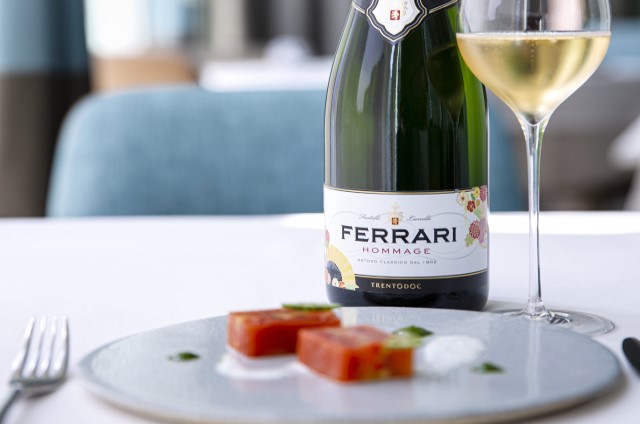 Ferrari was founded in 1902 in Trento, Trentino-Alto Adige, Northern Italy. And its excellent quality continues to be praised by the world's leading chefs and gourmands.

◆ "Ferrari" pairing ¥15,000  * 5 types of spumante
◆ Period: June 1 (Wed) - June 30 (Thu)
*Please order the dinner course separately. Gastronomy course ¥20,000 / Vegan course ¥15,000
*Please contact us by phone for lunchtime offer.
*Prices are inclusive of tax. A 10% service charge will be charged separately.