TOPICS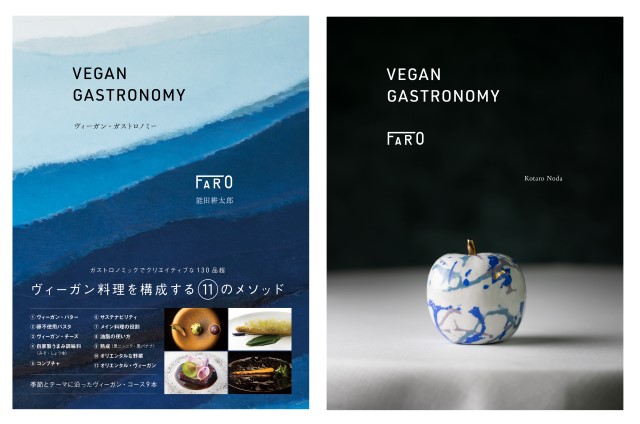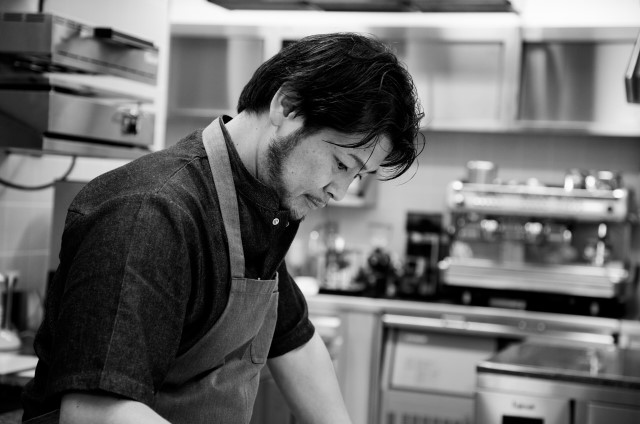 The book will bring the gastronomic and creative world of Executive Chef Kotaro Noda to life with beautiful images of creative vegan menus and faithful recipes. Since the opening of the new FARO, vegan menus have been one of the challenges that the new FARO has been focusing on in order to become a sustainable restaurant, "a new expression, not a restriction. We hope you will get to know it through this book.

【Vegan Gastronomy】
This book is composed of the contents of "Vegan Gastronomy" serialized in "Senmon Ryori" magazine published by Shibata Shoten from April 2021 to March 2022, and newly written vegan course meals for each of the four seasons, which have been photographed for a year. Also included are the non-alcoholic ㇽ pairing drinks that are an essential part of Faro's vegan courses, as well as the desserts that round out the course.

【Book Information】
Title: Vegan Gastronomy 
Specifications: A4 size (deformed), soft cover, 232 pages
Price: ¥5,500 (¥5,000 + 10% tax)
Release date: December 22, 2022 (Thursday) * Available at bookstores and online stores nationwide
Publisher: Shibata Shoten Co.