TOPICS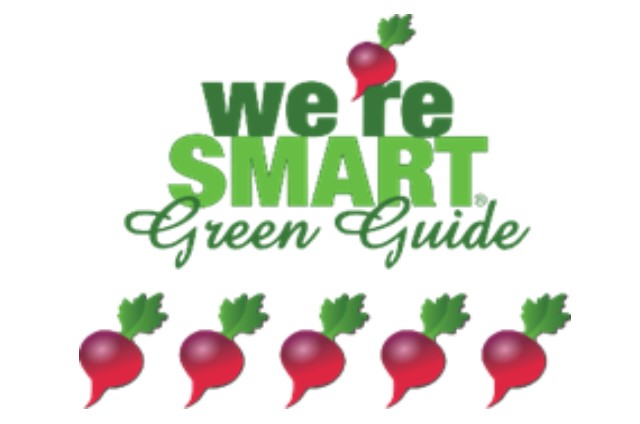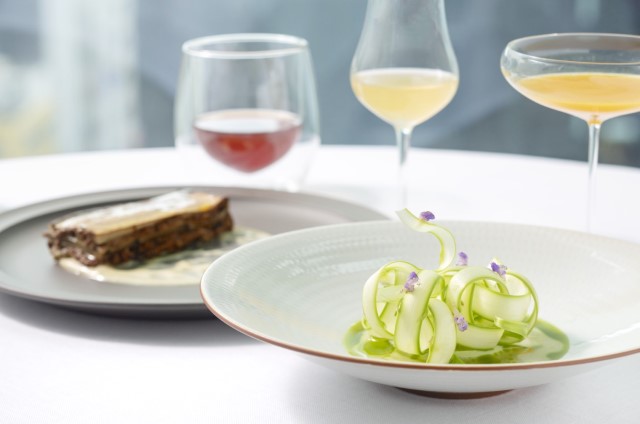 with 5 being the highest rating.

Since its opening, FARO has offered a vegan course centered on the concept of "well-being through healthy food".
At the same time, we believe that the vegan lifestyle is aligned with our sustainable thinking of preserve the environment. FARO will continue its contributions to "protect the beauty of the earth and society while living an enjoyable life" through dietary habits.