TOPICS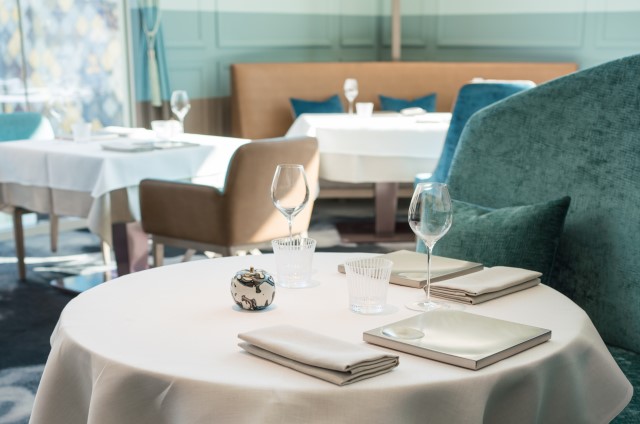 and we would appreciate your understanding and cooperation.

■Regarding start of operation of the new reservation system and your reservations

The new reservation system will start operation on Tuesday, May 16, 2023 at 10:00 a.m.
Please note that the current reservation system will no longer be available.
*Customers who made reservations through the official website on or before Monday, May 15, 2023 will not be able to make changes or cancel reservations through the new reservation system. We apologize for the inconvenience, but we ask that you please contact the store where you made your reservation directly by phone.