TOPICS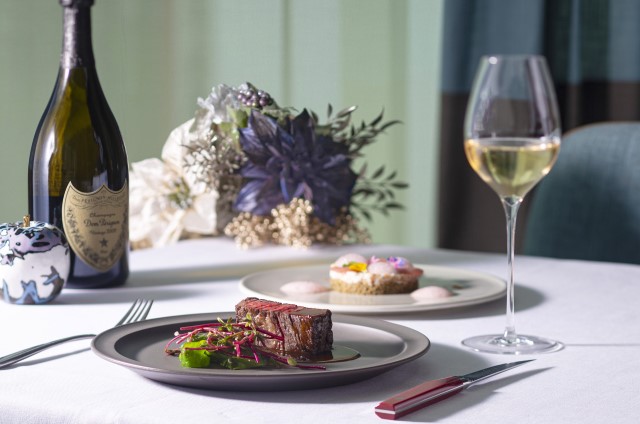 *Open from 5:00 p.m. on December 22 (Fri.) through December 25 (Mon.). Only Christmas course will be served.
*We will be open on Sunday, December 24 and Monday, December 25.
*You are kindly requested to make a reservation before visiting our restaurant.
*The prices are intended including taxes and a 10% service charge will be added.
*Due to the market availability may cause disruption in deliveries and service.
*The photo is for illustrative purposes only.