TOPICS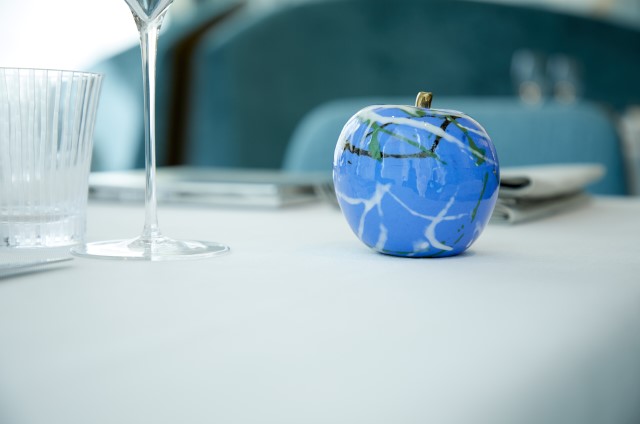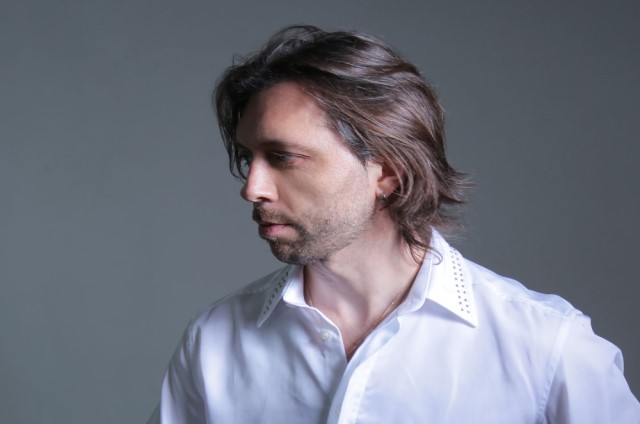 Italian cuisine created by Kotaro Noda will create a feast for the senses in the comfortable setting of Faro, inspired by the sea and the sky. *In FARO, we have selected 15 original songs including "NEAPOLIS for FARO" as BGM.
【Alberto's Message】
As soon as I visited the Shiseido FARO restaurant for the first time, I was immediately inspired by the colors and the place and this is how this new song was born. I am pleased to be able to taste and feel the essence of Napoli,my Mediterranean city here in Ginza, in the heart of Tokyo. I hope that this "unusual duet" between my music and the wonderful dishes made by Chef Noda will give you pleasant emotions.
【Alberto Pizzo (Pianist / Composer)】
Born in Naples, Italy. He graduated with honours from the Naples Conservatory of Music. He has been awarded in numerous national and international competitions. As an artist Yamaha Europe has been selected among the 5 most influential pianists and has released several albums including Memories for Sony Classical and "Amore" for Yamaha Music Entertainment Holdings. He is a Yamaha Artist Europe and Japan.